Founders Breakfast is a weekly meetup connecting startups and founders to the entrepreneurial ecosystem via expert talks and trustful connections.
Every Friday our members connect in-person with their peers to learn, grow and support each other throughout their respective entrepreneurial journeys. They are encouraged to share their startup stories, discuss current challenges, and seek support from fellow entrepreneurs. Founders Breakfast, powered by weHustle, is a community to connect, exchange, support, grow and achieve goals together.
We give the stage to seasoned professionals, industry experts, and serial entrepreneurs to share insights, trends, and tips that help us become better and more successful founders.
​
Cinera Inc.'s mission is to revitalize the big-screen experience outside a movie theater, so movie lovers could enjoy movies with the highest quality and great convenience with comfort. ❗️Cinera is hiring for marketing positions.
Watch recordings on 👉 Bilibili, YouTube, and WeChat Channel (find the QR code below).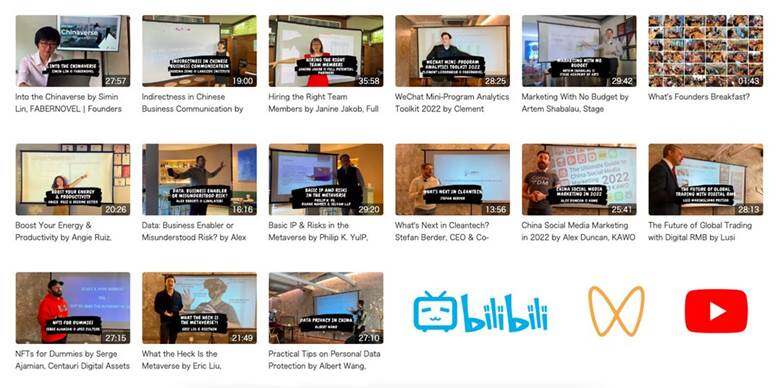 Founders Breakfast welcomes all entrepreneurs and startup friends from all walks of life. Whether you are a serial entrepreneur, a unicorn founder, an avid business executive, or simply a person who is curious about entrepreneurship, you are encouraged to come and be part of our thriving and supportive community.
We believe in building an inclusive community where everyone can discover new ideas, find first followers, learn first-hand insights and grow together in their startup journey.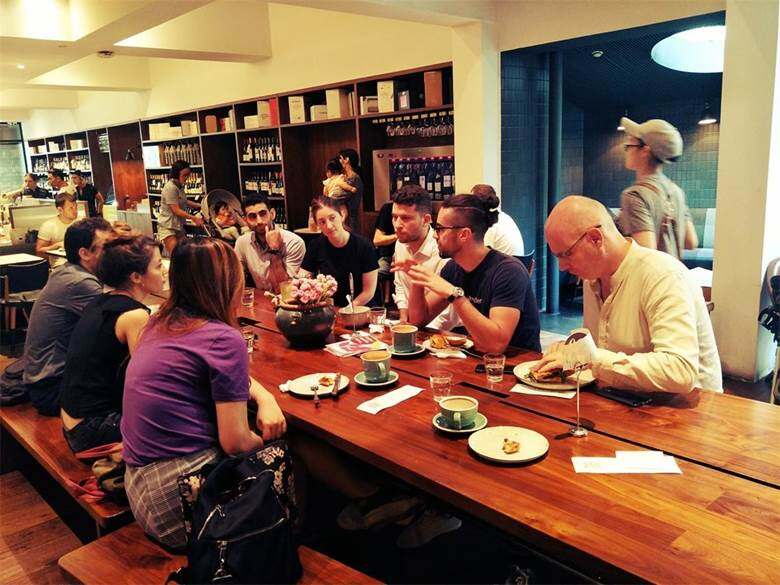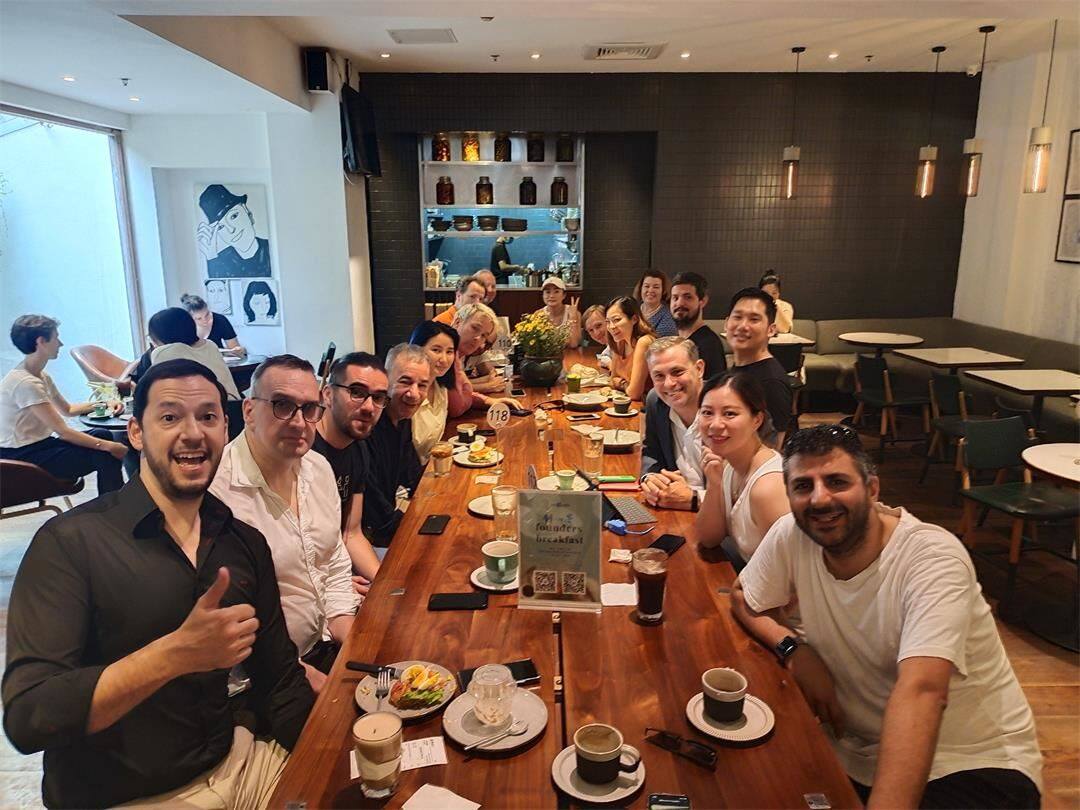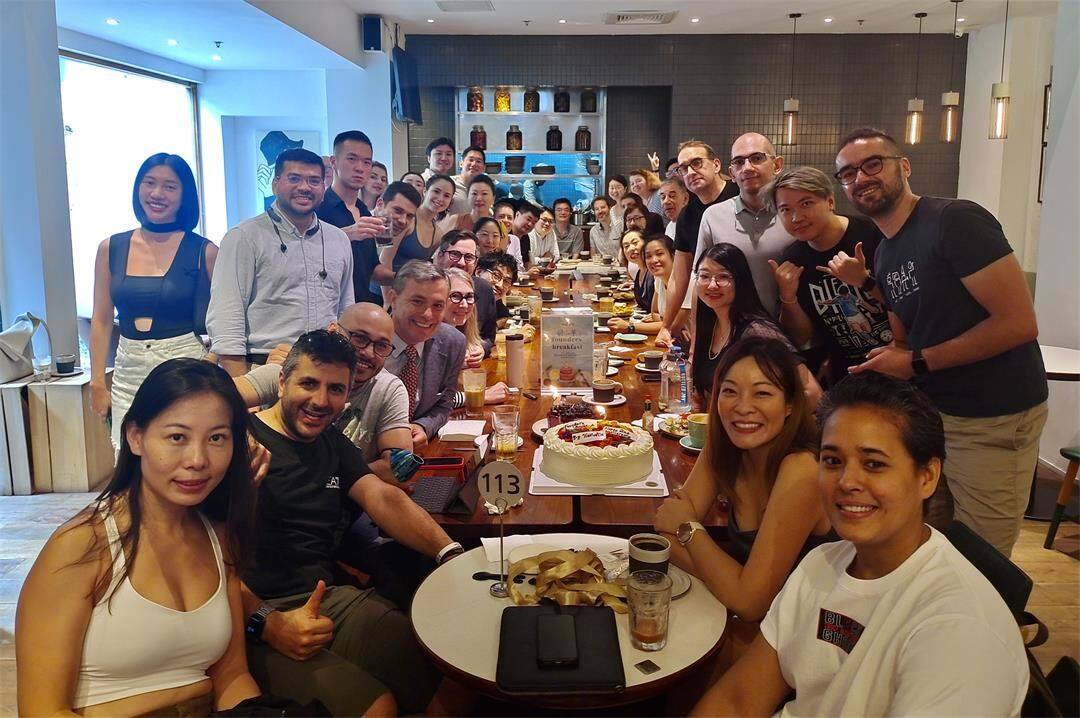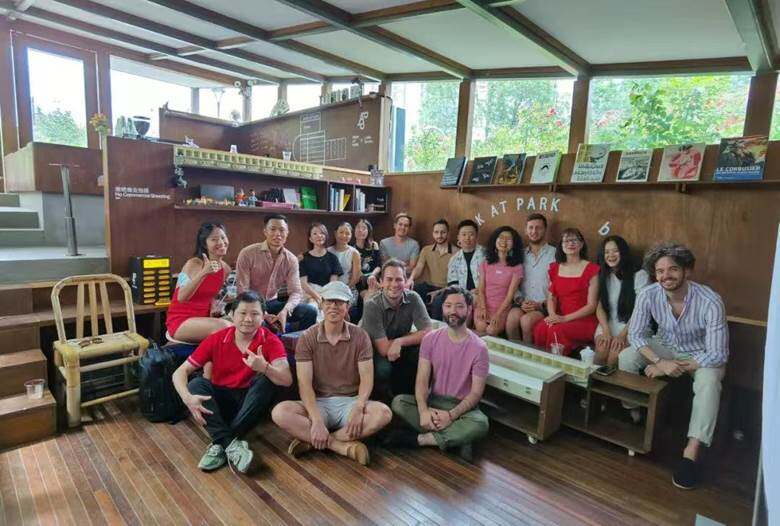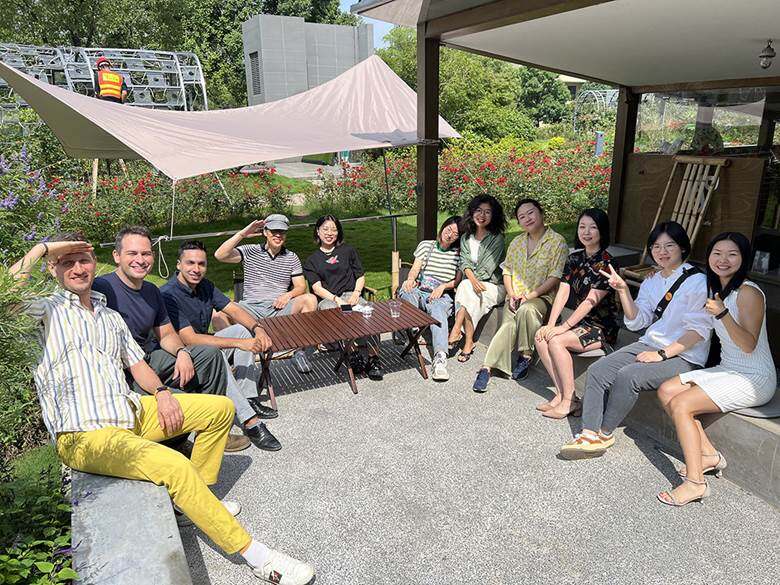 With chapters in Shanghai, Hangzhou, and Shenzhen we are currently growing and expanding to other cities across China.
Would you like to open a chapter in your city? Come and tell us your story by emailing us at becool@wehustle.cn.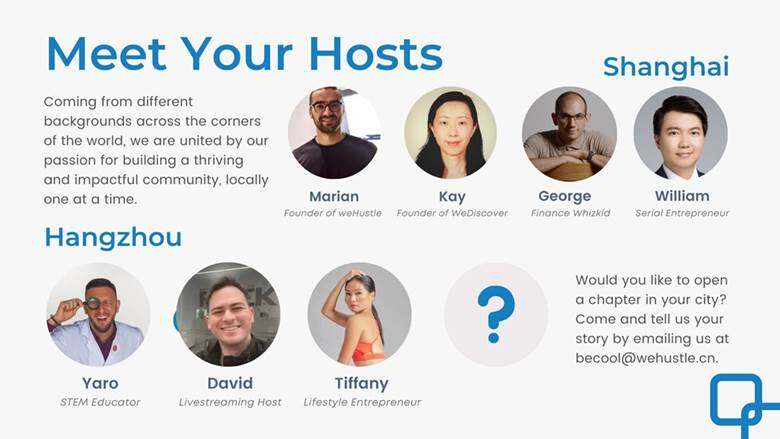 weHustle
weHustle is a Shanghai-based startup and innovation consulting agency. Through extensive collaborations and partnerships with startups, incubators, corporations, investors, tech communities, academia, and government entities, weHustle holds a unique position at the intersection of the innovation ecosystem resources. We offer strategy consulting, corporate innovation, digital marketing, startup engagement, event management, and community building services.
Startups Gear 创闪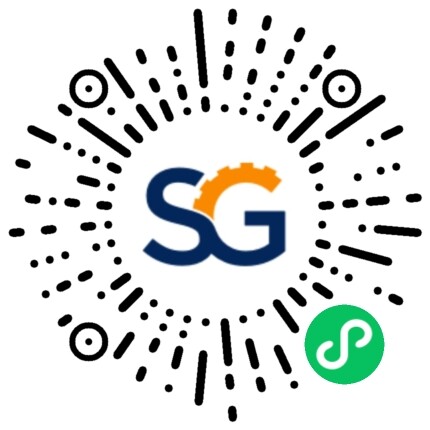 Startups Gear connects startups to growth opportunities in just one click.
For startups: Startups Gear allows startups to find and apply for acceleration programs, contests, grants, perks, and freebies in a fast and efficient way.
For partners: Startups Gear is a Startup Relationship Management (SRM) tool that helps corporations, VCs, incubators, and event organizers discover, connect and collaborate with startups.
创闪帮助创业团队通过轻点鼠标,快速连接增长机会。
创业团队:创闪帮助创业团队快速搜索各种加速增长项目、内容、奖金、福利以及免费内容,并能轻松高效完成报名。
合作伙伴:创闪作为创业者关系管理工具,有效帮助大企业、投资人、孵化器以及活动组织机构,助力他们发现、联接创业团队并开展合作。
TECOM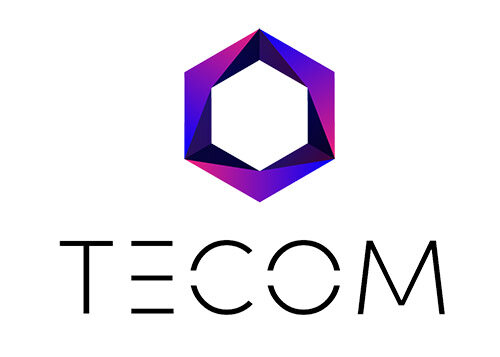 International innovation and startup conference. Our goal is to bring together members of the local and international scenes to build a diverse and inclusive community. Each year, TECOM brings the most dynamic, engaging, and vibrant communities, startups, incubators, and innovative corporates under one roof to showcase their value and mission and discuss the challenges and opportunities.
We hope with TECOM we not only facilitate, strengthen, and promote China's technology and innovation scene but also provide a bridge between corporates, startups, and professionals of various industries to connect, integrate and innovate without borders.
TECOM是第一个在中国创立的为国际科技创业者社群举办的大会。我们的目标是将本地和国际社群的成员汇聚在一起,以建立一个逐年扩展的更多元化,更具包容性的社群。每年TECOM会带领最有活力、凝聚力、影响力的科技创业者社群汇聚一堂,让他们充分展示各自的价值理念,并与他们一起探讨科技创业者社群所面临的各种机遇与挑战。
我们希望TECOM不仅能协助、加强并促进中国的科技与创创新领域发展,而且可以为大企业,初创企业和相关行业的专业人士之间提供联结与融合,使(创)新无止。
Between Meetings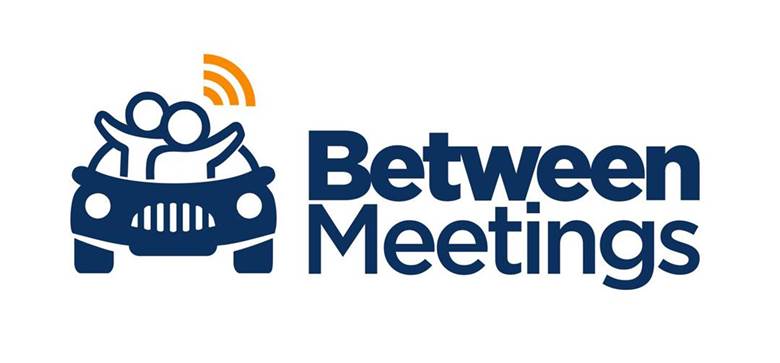 Between Meetings is a series of on-the-go interviews in which we discuss innovation, technology, and entrepreneurship. Our guests are industry leaders, entrepreneurs, and corporate innovators. We catch them between meetings. In a car ride across town, they share inspiring stores, personal experiences, industry insights, and practical advice on how to scale your way to success.
Between Meetings 是一系列的即时采访。其中我们讨论了中国速度下的创新、技术和创业精神。我们的嘉宾是行业领袖、企业家和企业创新者。我们在会议间隙邀请他们,在一次次穿越城市的旅途中,他们分享了鼓舞人心的故事、个人经历、行业见解和实用建议,以帮助你在中国及其他地区取得成功。
Scan to follow our WeChat to stay tuned!
扫描二维码关注我们的公众号,获取最新讯息!
WeChat OA
微信公众号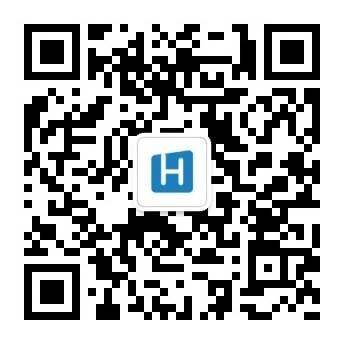 WeChat Channel
微信视频号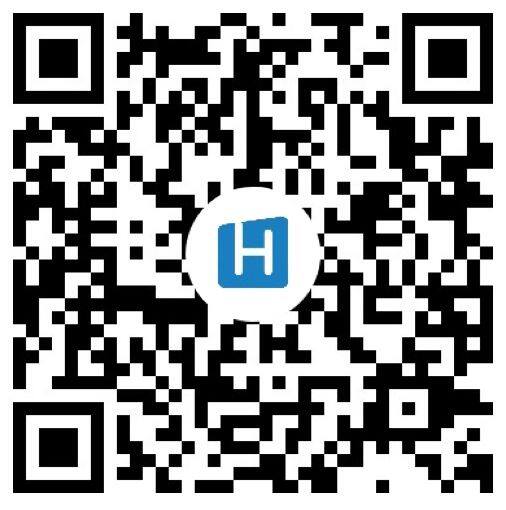 Follow us on LinkedIn